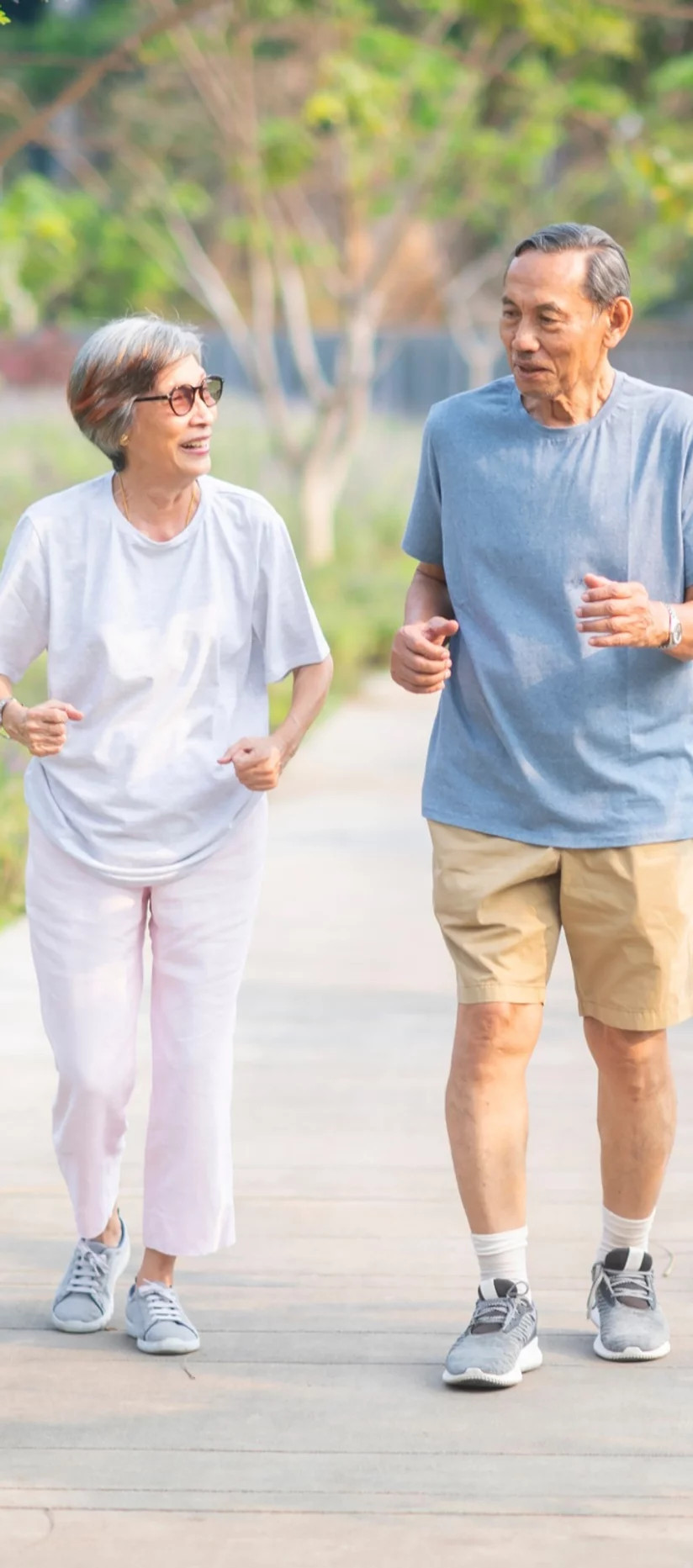 About the Project
What is Cardiovascular Disease?
Cardiovascular disease is an umbrella term that refers to a number of conditions affecting the heart and blood vessels, such as, heart attack, stroke and heart failure. It is a chronic illness and people with the disease are managed by a range of health care services in hospitals and community settings.​
Healthcare Data for Research
Electronic Medical Record (EMR) data is information that is generated every day during routine clinical care and contains detailed information about an individual's current health condition, risk factors, treatments and health outcomes. Bringing EMR data from hospitals, GP practices and other healthcare services together with other data sources such as population health databases and novel mobile-health applications, is critical for understanding individual cardiovascular disease trajectories and risk profiles and to facilitate research and innovation that can improve the health and quality of life of people living with this disease.
Currently, researchers have limited ongoing access to detailed EMR data from healthcare organisations. Data from EMR databases are sensitive in nature and there are strict privacy, data security and governance requirements for researchers wanting to access these data. Additionally, extracting data from healthcare organisations and linking them with other data sources requires a significant investment of time and funding because of the complexity of this task. When researchers are able to access these data it is often in static snapshots of information which is rarely shared with other researchers. 
Cardiac Analaytics and Innovation (CardiacAI) 
There is a need for an Australian cardiovascular data resource that allows researchers to access ongoing linked data with the appropriate privacy and security protections. This will enable researchers to deliver vital research findings and innovation that will impact the health and healthcare of people with cardiovascular disease. The Cardiac Analytics and Innovation (CardiacAI) project was established to address this need.
The CardiacAI research team is comprised of a group of doctors and university researchers who have an interest in healthcare 'big data' research that produces rapid, real-world evidence to inform the healthcare of people with cardiovascular disease.
The team have established the CardiacAI Data Repository that brings large amounts of Australian healthcare data together in a secure environment with strict conditions for use of these data with an appropriate level of oversight of research activities. This data resource is made available to Australian researchers who have a research idea that will generate new knowledge and increase the quality, safety and efficiency of cardiovascular healthcare. Sharing this data resource reduces the expense associated with accessing these data for a research project, removes duplicatation of this preliminary work and accelerates the delivery of research findings and innovations.
What data does the project collect?
The CardiacAI Data Repository collects de-identified EMR data about cardiovascular patients who are admitted to a group of urban and regional hospitals in NSW and links this with state-wide hospital and emergency deparment visit and mortality data and mobile-health remote monitoring data. We DO NOT collect names, dates of birth, address or other personal details that can identify the individuals contained within the data.
The participating hospitals include Prince of Wales Public Hospital, St George Public Hospital, The Sutherland Hospital and The Wollongong Hospital. The data are securely transferred to a cloud database controlled by the University of New South Wales. This database has been certified by the NSW eHealth organisation's PSAF process as having the required security and privacy protections to handle sensitive EMR data. 
Ethics and Governance Framework
The CardiacAI project is not-for-profit and data cannot be used for commercial purposes. The project has been approved by the South Eastern Sydney Local Health District (SESLHD) Human Research Ethics Committee and the NSW Population Health Services Research Ethics Committee. The project operates under an opt-out model whereby posters are displayed in participating hospitals and information sheets are made available to patients on request. 
The CardiacAI database and research activities are overseen by a Data Governance Committee. This committee is responsible for ensuring that all research is conducted within the ethical framework of the project and the data is kept secure and participant privacy is maintained. The committee is made up of researchers and doctors from the University of New South Wales Centre for Big Data Research in Health, SESLHD and Illawarra Shoalhaven Local Health District (ISLHD) and patient representatives with lived experience of cardiovascular disease.
Want more information?
For more information about the type of data we collect, our data security measures and opt-out options, please click the link below to read the patient information sheet. The information sheet is available in multiple languages. If your language is not listed, please call the Translation and Interpreting Service on 131 450 to book a phone interpreter and ask them to contact us on (02) 9382 0686.
For a detailed description of the data we collect and the conditions for accessing the data, click the link below.